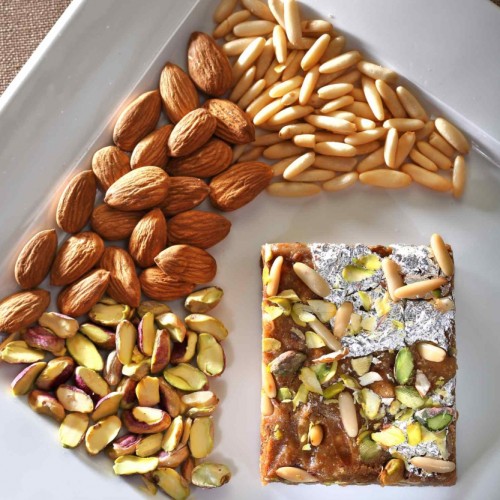 Our Story
Suleman Usman Mithaiwala is one of the leading providers of exotic and delicious Sweets
Discover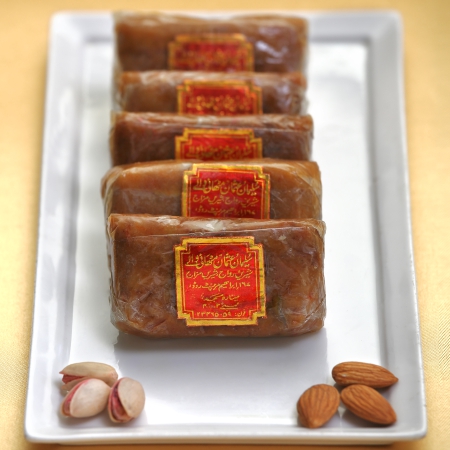 Suleman Usman Mithaiwala way back in the 30's Sulemanbhai, a young bakery assistant from poona came to Bombay in search of fame and future. In a small outlet just outside the mosque he set up shop. And the enterprise grew. A full-fledged outlet was established in 1936 and Suleman Usman Mithaiwala was soon to become the most popular sweet meat outlet.
And what makes Suleman Usman Mithaiwala special during Ramzan? Plenty. First come the Malpuva made only during the month of Ramzan. They are a sort of pancake made from a dough of rawa,maida,eggs and dry fruit. Ideally they are to be eaten hot with a generous helping of rich cream, It is a variation of paradise pancakes made all along the western coast.
you said about us
Testimonials
Very tasty sweet in affordable price, famous in all over Mumbai,on busy street of Bombay front of Minara masjid, one should try the sweet in apple shape really awesome.
Awesome collection of sweets and very helpful staff, the sweets are really so delicious and extremely soft I would suggest to visit once if not yet ever stepped in their shop, you can taste what ever you like and purchase that without any issues
It's a very good place. The serving of the sweets done here is awesome. I just love this shop. The sweets are so tasty and durable. You can take it as a gift to any of your relatives doesn't matter whether in any part of Maharashtra. I just loved it a lot.
Aflatoon is very much famous of suleman usman through out india as well foreign countries everyone should taste the sweet call aflatoon its very tasty and delicious suleman usman halwa is also very special.